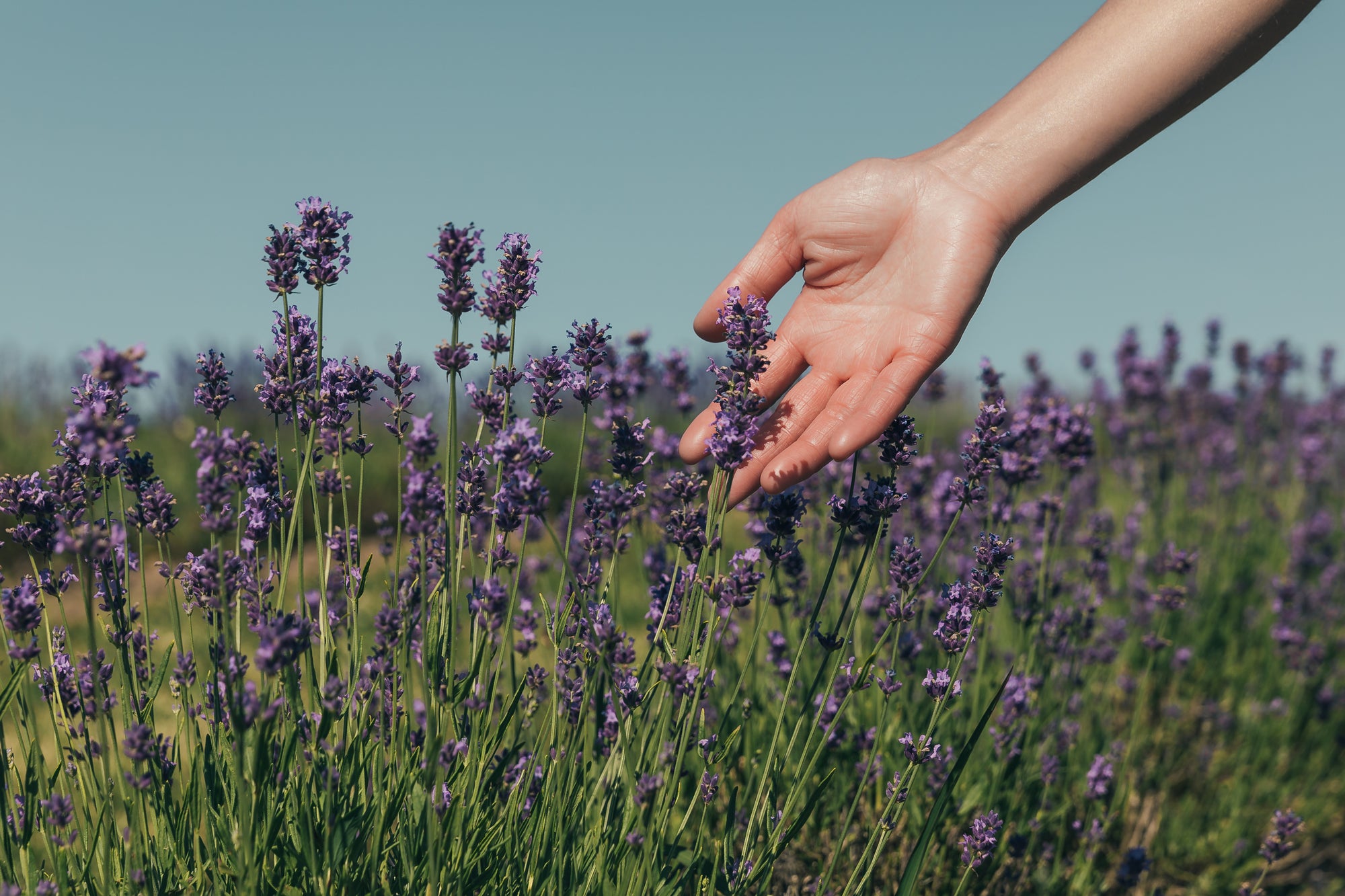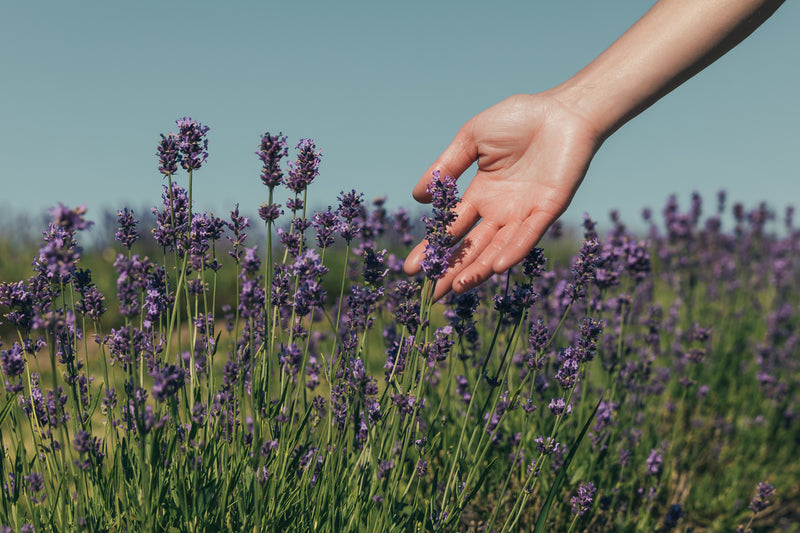 DISCOVER THE SOOTHING BENEFITS OF LAVENDER AROMATHERAPY
Relax your mind and body
Visit us at Leelanau Gifts in Lake Leelanau
Hours: Thursday-Saturday 10-4pm
Sunday 11-3pm
Also visit us in Suttons Bay at Daylily & Co
OUR MISSION
Our mission is to create and provide high quality lavender products at an affordable price and to educate consumers on the benefits of lavender essential oil for themselves and their family. 
WHY LAVENDER?
For so many reasons! Lavender is one of the most versatile and widely used herbs on the planet – offering incredible medicinal qualities and health benefits, culinary attributes and of course, an incredible aroma!
Our lavender products are handcrafted in small batches in northern Michigan and formulated with the best. We source our products locally when we can including our lavender and beeswax.
Collection of bestselling lavender products that our customers love and continue to come back for again and again.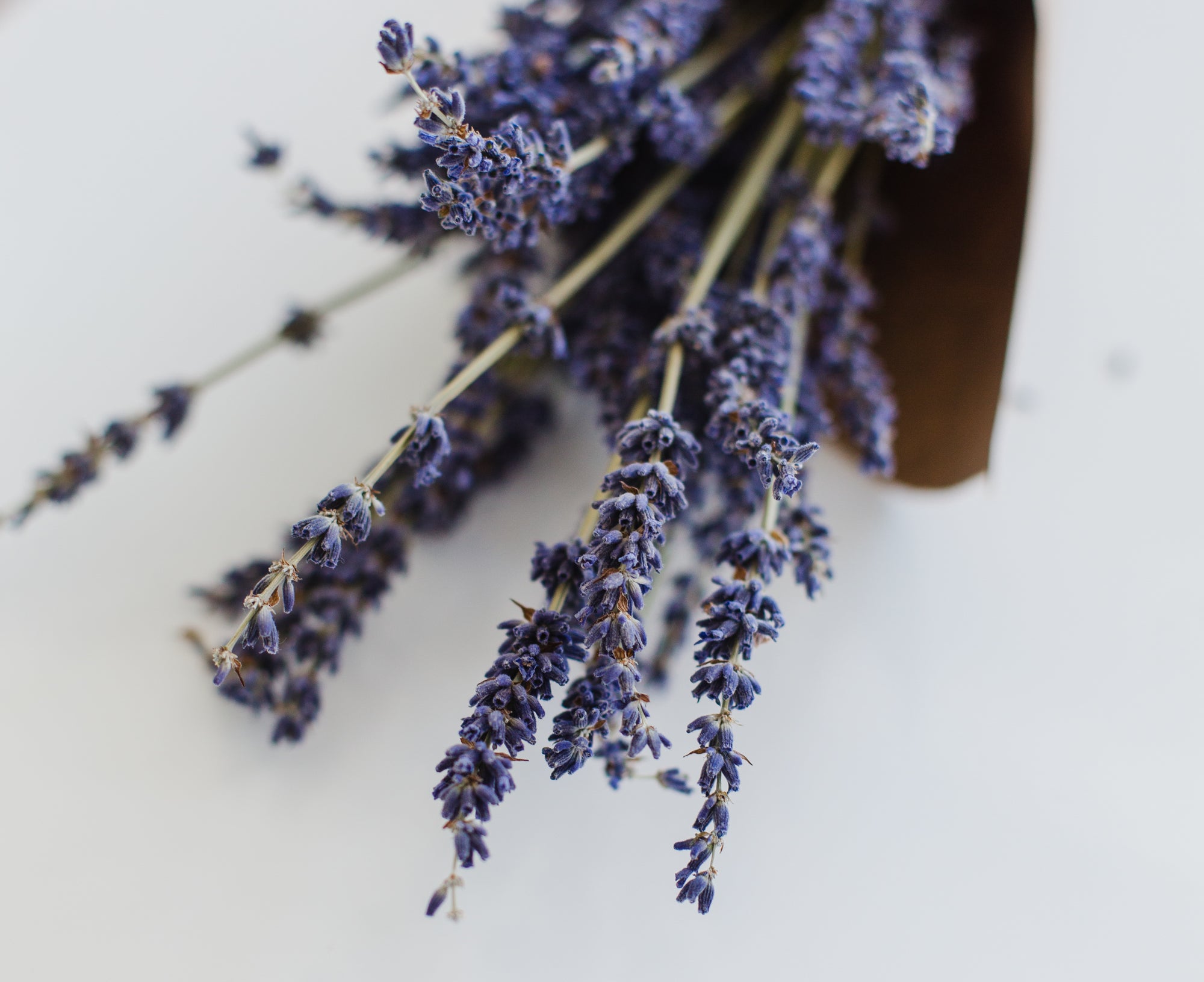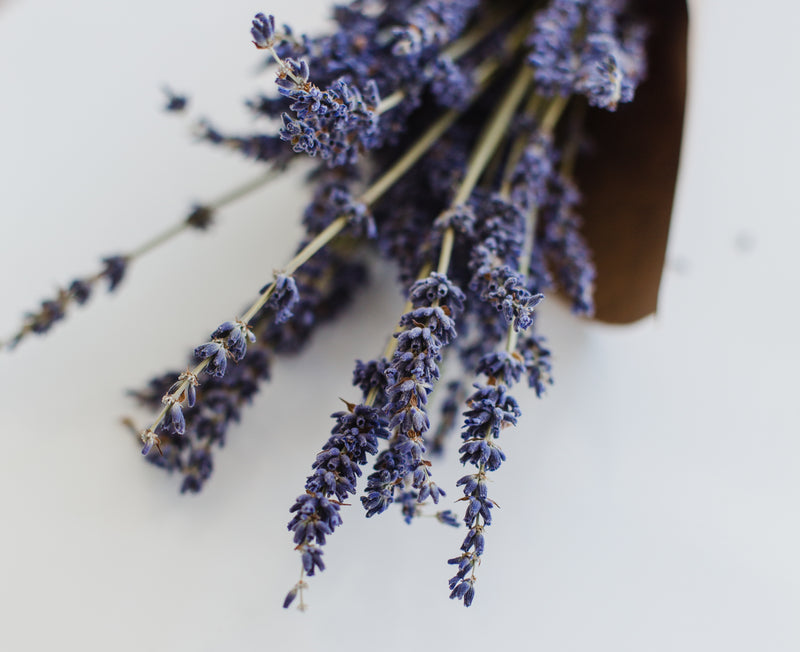 Leelanau Lavender is a company that values sustainability, quality, and community. Our products and practices reflect our commitment to these values which make them a popular choice for those who are looking for natural and eco-friendly lavender products.
Testimonials
LOVE IT!
This home mist smells wonderful! Excited to try more of their products.
-Katie S.
Best Mask
Love this mask, goes on so soothingly, and wow my face feels so wonderful after.
-April H.
Feels So Good!
I love how this sugar scrub leaves my skin feeling so soft. I'll be back for more!
-Kristina B.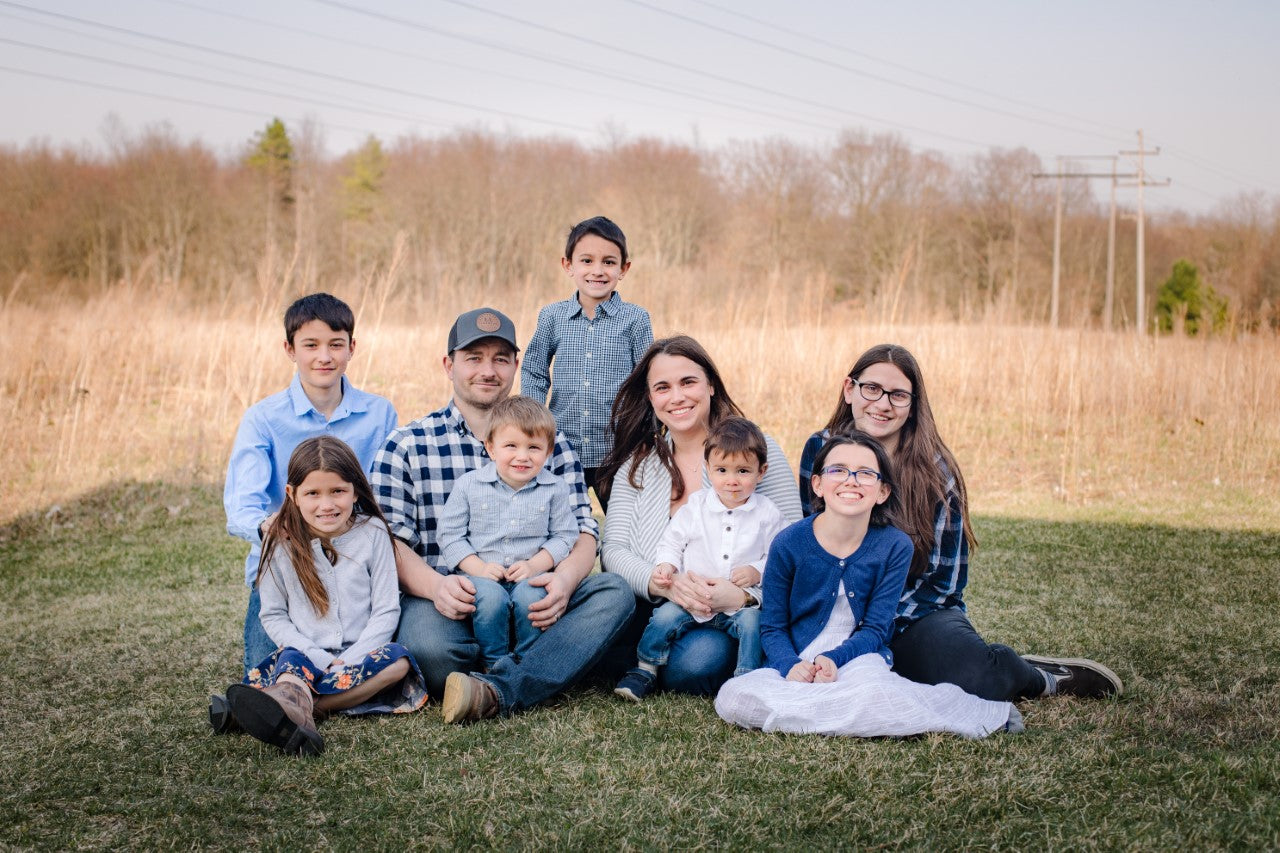 FAMILY OWNED
Leelanau Lavender is a family-owned and operated business, and our dedication to producing high-quality lavender products is rooted in our family values.
Blog posts
I recently had the pleasure of being featured by Voyage Michigan., where I had the opportunity to share my story and experiences with readers. As the owner of Leelanau Gifts and home of Leelanau Lavender, it was an incredible honor to be recognized.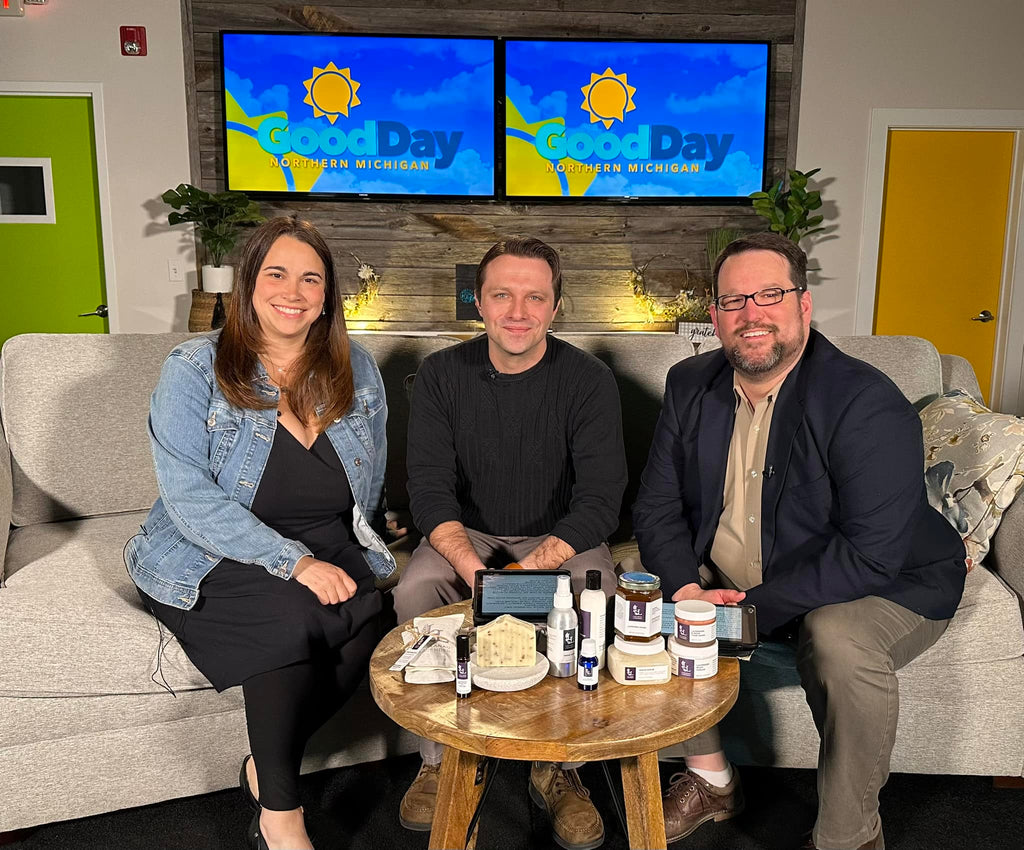 Have you ever been on the news to talk about something that you are passionate about? Well, I had the pleasure of doing just that recently when I was interviewed on 9&10 Good Day Northern Michigan to discuss Leelanau Lavender.